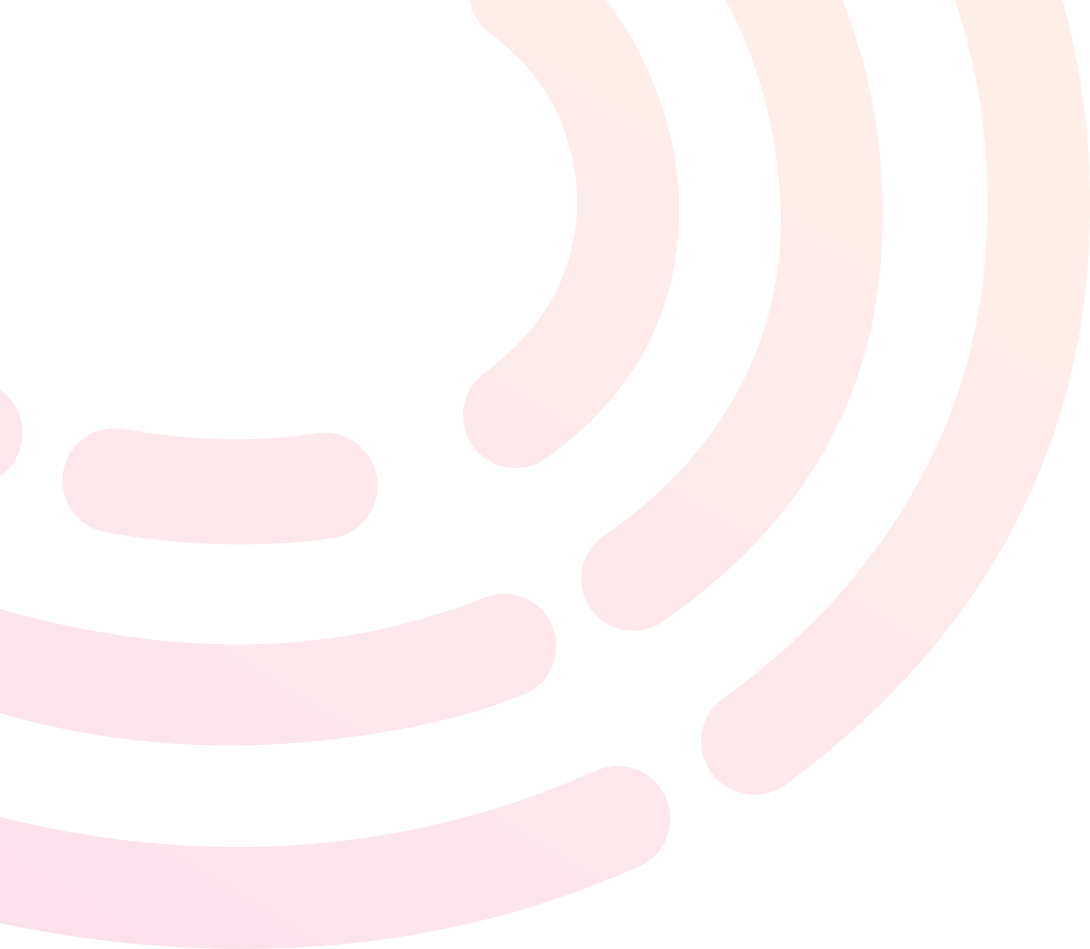 Using Your Voice.
Your synthetic voice can be used on Apple, Android and Windows devices.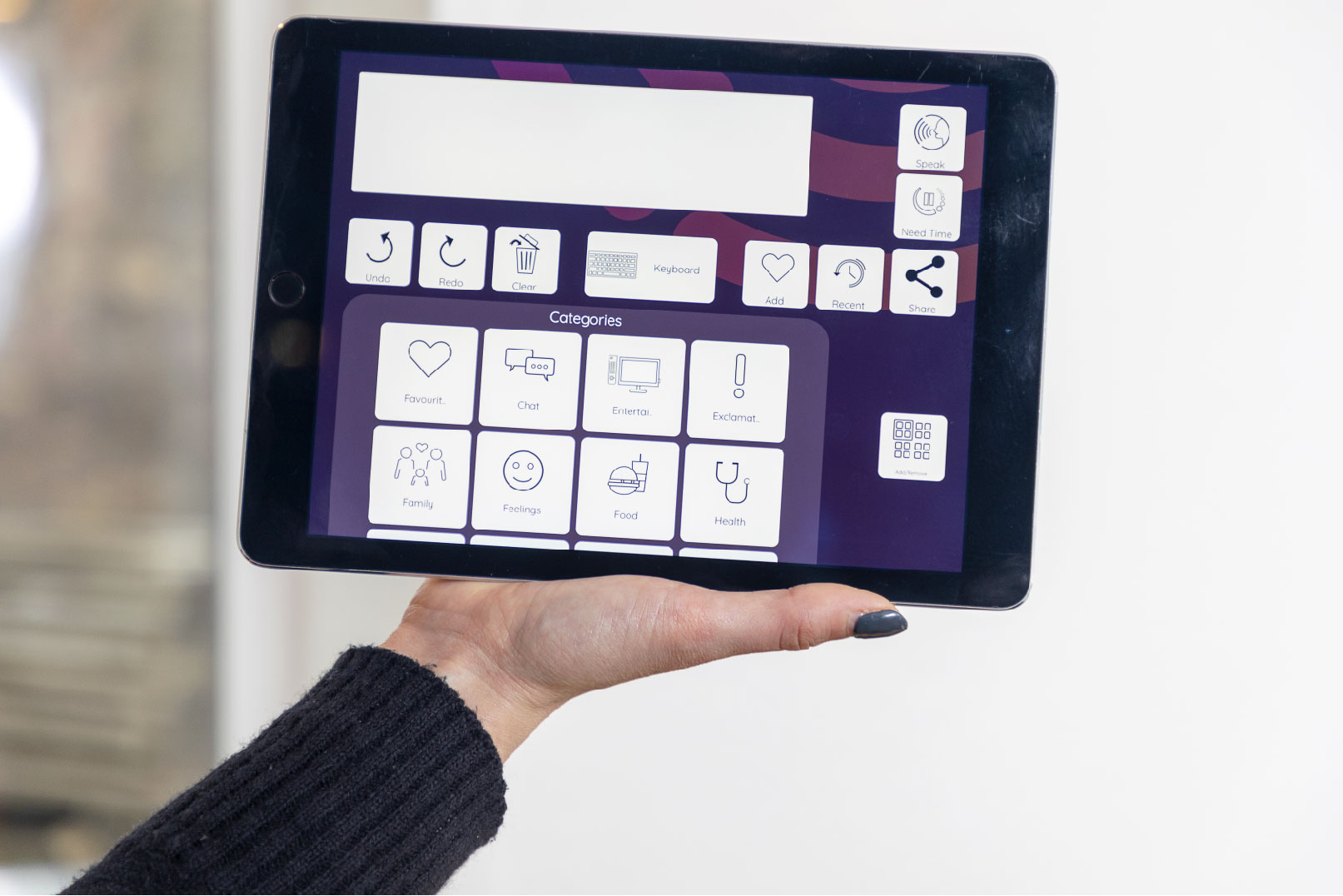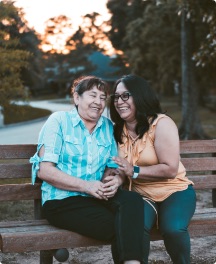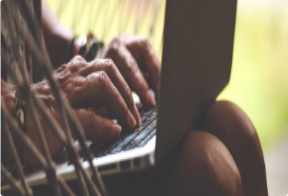 Using your voice on a device
Your personalised synthetic voice can be used on Android and Apple devices using the SpeakUnique app. The voices are compatible with Apple devices running iOS 11 or later. For a full list of compatible Android devices, please click here. SpeakUnique voices can also be used on a selection of Windows devices as a system voice and accessed through any communication software on the device. A list of compatible Windows devices can be found here. 
If your device is not listed, please email support@speakunique.co.uk to confirm if it is compatible.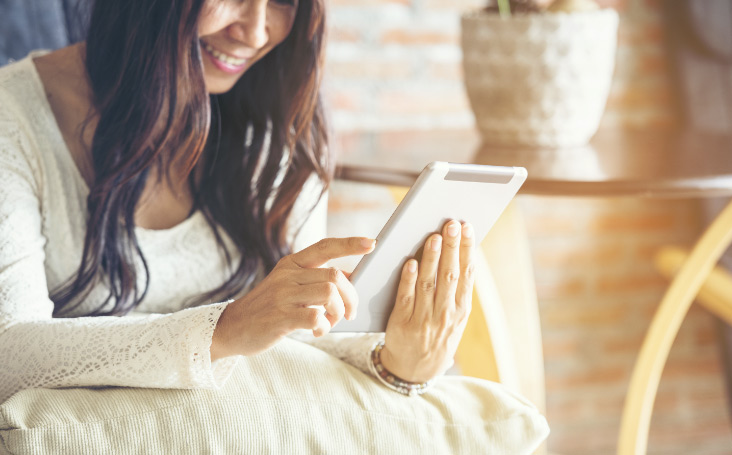 Downloading your voice
On mobile phones and tablets
The SpeakUnique app is exclusively for use with a SpeakUnique voice and can be downloaded from the Google Play or Apple App Store by searching for SpeakUnique. To log into the app you will need the email address you used when you registered and the download code provided to you once you have purchased your voice.
On Windows devices
Once you have purchased your voice you will also be provided with a download link to download the SAPI5 version of your voice for use on Windows devices.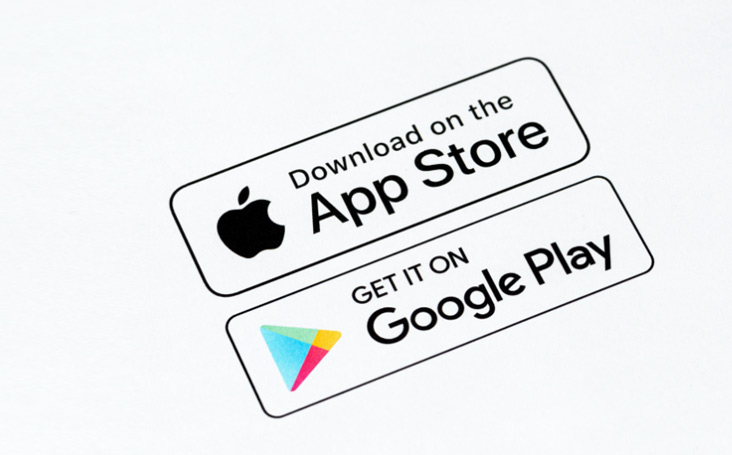 Multiple devices
Your SpeakUnique voice can be used on multiple devices, simultaneously. The download code (for Android and Apple) can be used on any number of devices and the download link will also work for unlimited downloads.
We are aware that people often change the type of device they are using so if you need to access your voice in a different format, please log back into your account and you will find the necessary link and code to download your voice.