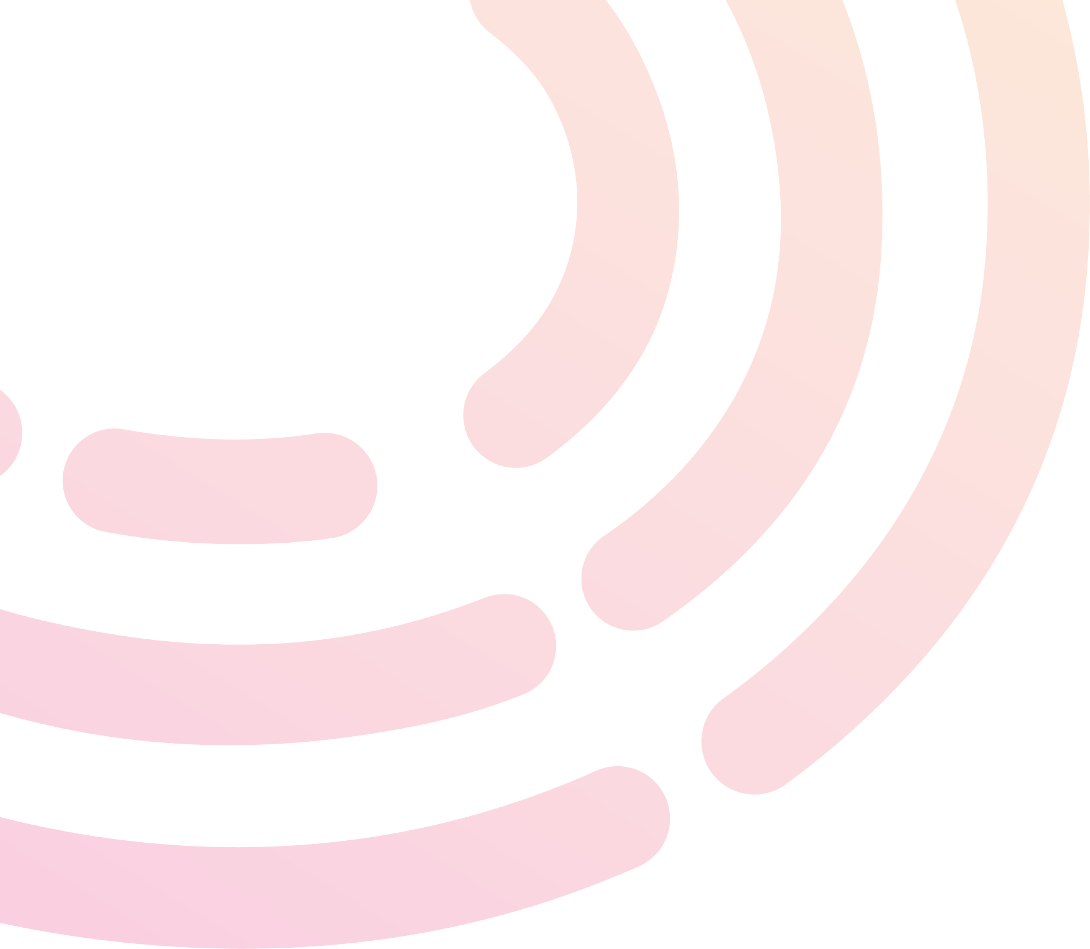 Frequently Asked Questions.
Your questions answered
How Can We Help You?
Or search our categories below…
Voice Banking Services
Voice Banking Process
Security
Support
Q: I have a medical condition that means my speech might be affected later. Can I record my voice in case I develop difficulties in the future?
A:
For those who already have a medical diagnosis but their speech is not yet affected, we recommend Voice Build. You can record your voice now to capture it at its strongest and then download your synthetic voice whenever you're ready to use it.
Q: My speech has already started to deteriorate – can you provide me with 'my own voice' for use in a communication aid?
A:
Using our Voice Repair service, we're able to repair speech that is mildly to moderately impaired at the time of recording. Read more about the service here.
Q: My speech is now unintelligible – can I still create a personalised synthetic voice?
A:
Sometimes speech is too impaired for us to be able to repair it. In this case we suggest you look at Voice Design. This service blends different voices together to create a bespoke voice. Although it won't be exactly the same as your original voice, we can work with you and try to create a voice as close to yours as possible – you can even nominate up to two voice donors (e.g. family members) to get an even closer match.
Q: I have never had intelligible speech – can I have a personalised synthetic voice?
A:
Yes! If you have never had intelligible speech you can use Voice Design to design your own voice. You can nominate up to 2 people to be your voice 'donors' – people who share your desired regional accent, age and gender. We can blend these voices together to create a truly bespoke synthetic voice designed for you, by you.
Q: What do I need to record my voice?
A:
You need a computer or laptop, an internet connection and an external microphone to get started.
Q: Why do I need to use an external microphone?
A:
It's important to use a microphone that plugs in to your laptop/computer. This is because external microphones allow us to capture a much higher quality recording of your voice. The microphone built into your computer and microphones that connect via Bluetooth do not record audio of high enough quality.
Q: Can you recommend a microphone?
A:
If you are looking for a specific microphone suggestion, we recommend the Sennheiser PC8 headset with microphone. However you are able to use any external microphone of reasonable quality that plugs in via USB or headphone jack.
Q: Can I do the recording on a tablet (e.g. an iPad/ Android device) or my phone?
A:
At the moment the recording must be completed on a laptop or desktop computer.
Q: How long does it take?
A:
The minimum number of sentences we require is 150 but for a higher quality synthetic voice we suggest you record up to 300 sentences.
Q: I fatigue easily and don't think I can record 300 sentences in one go. Can I still have a SpeakUnique voice?
A:
We recommend you take frequent breaks during your recording and recordings can be done over more than one session. If you'd like to return to your recording session after a longer break, you can hit 'Save and Log Out' and return to the recording at a later date.
Q: What devices can I use my synthetic voice on?
A:
Your SpeakUnique voice can be used on a range of iOS (Apple) and Android devices using the SpeakUnique app and on Windows devices in the SAPI5 format. The app can be used on iPhones and iPads running iOS 11 or later. For a full list of compatible Android devices please click here and for a full list of Windows devices please click here.
Q: When can I hear my synthetic voice?
A:
Your synthetic voice will be ready in less than 24 hours. You will be sent an email to let you know when it is ready and you can listen to your synthetic voice before you purchase it, to make sure you are happy with it.
Q: What languages do you support?
A:
We currently create synthetic voices for all accents in English, and we will be supporting other languages in the future.
Q: How will my voice data be stored?
A:
All information is stored in compliance with the EU General Data Protection Regulation (GDPR) – for more information please read our privacy statement here.
Q: I'm having trouble getting the recording website to work – who can I talk to about this?
A:
We recommend you watch our recording tutorial videos. If you need more support please email support@speakunique.co.uk with as much information about the problem as possible and we'll get back to you as soon as we can.
Q: Are you looking for voice donors?
A:
No, we no longer require voice donors as we have now moved from research to a service. We are very grateful to all the people who donated their voice to the research phase of SpeakUnique!
Q: Is there any funding available to cover the cost of your voices?
A:
Currently, the Motor Neurone Disease Association and MND Scotland are offering funding for people in the UK with MND to cover the cost of our voices. We are looking to partner with more charities, so please get in touch with us at info@speakunique.co.uk if you are interested in working with us.
Q: How do I apply for charity funding to cover the cost of a SpeakUnique voice?
A:
You can apply for funding to cover the cost of your SpeakUnique voice, once your synthetic voice has been generated and you have listened to a sample of it. Listen to our voice samples
Want to hear what we're all about? Listen to our voice samples now and hear our fantastic synthetic voices.
Listen to Voices