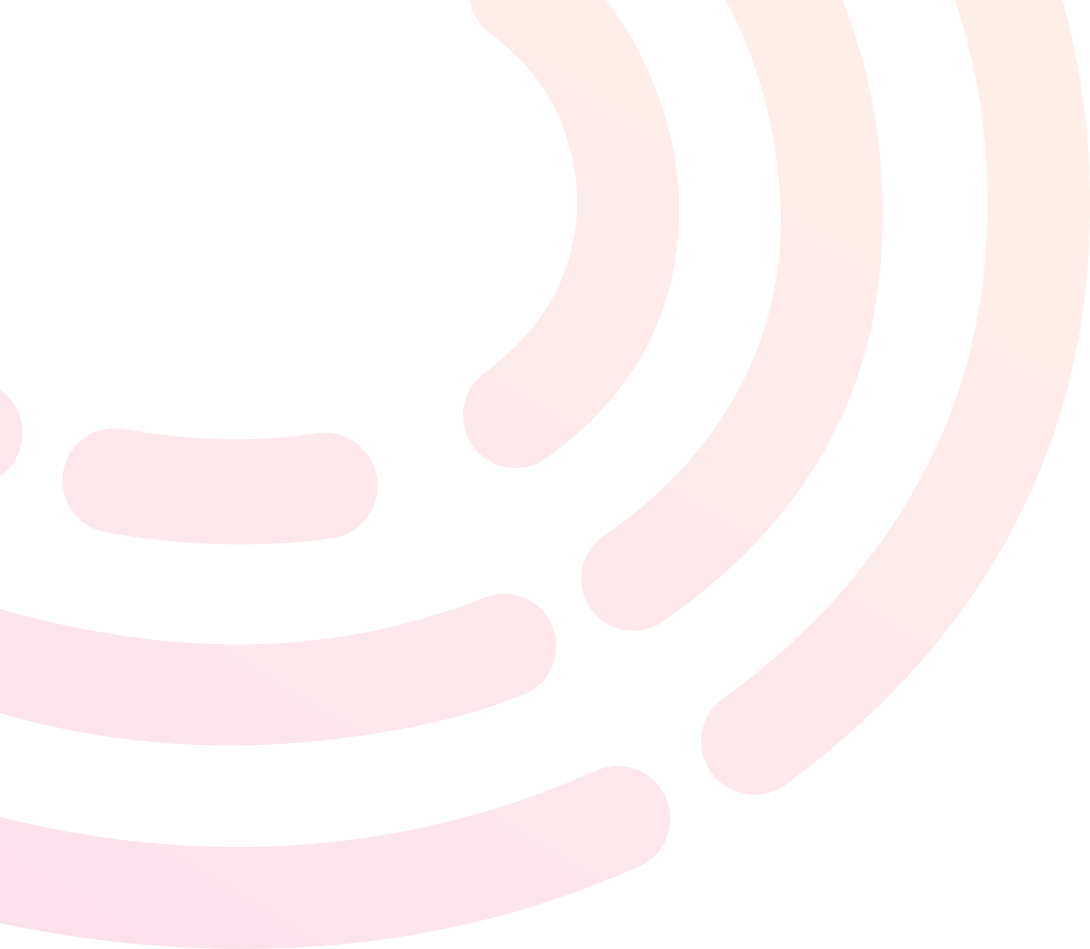 Resources and Support.
Voice banking can make such a huge impact on people's lives. We're always looking for more ways we can make the process easier and reach more people, so please check out our resources below.
Trial voice banking for healthcare professionals
We offer clinicians and charities the opportunity to bank their own voice free of charge to make it easier for them to support someone through our voice banking process.
Use your professional email address and sign up today! All you need to get started is a laptop or computer, an external microphone and an internet connection. We'd love to hear from you, so please get in touch to share your thoughts.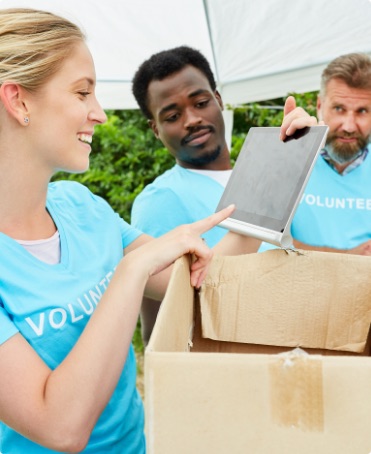 Webinars.
We are holding webinars to help educate healthcare professionals and charities about SpeakUnique and voice banking. If you are interested in co-hosting a webinar with us please get in touch. Our existing webinars can be found below. Listen to our voice samples
Want to hear what we're all about? Listen to our voice samples now and hear our fantastic synthetic voices.
Listen to Voices