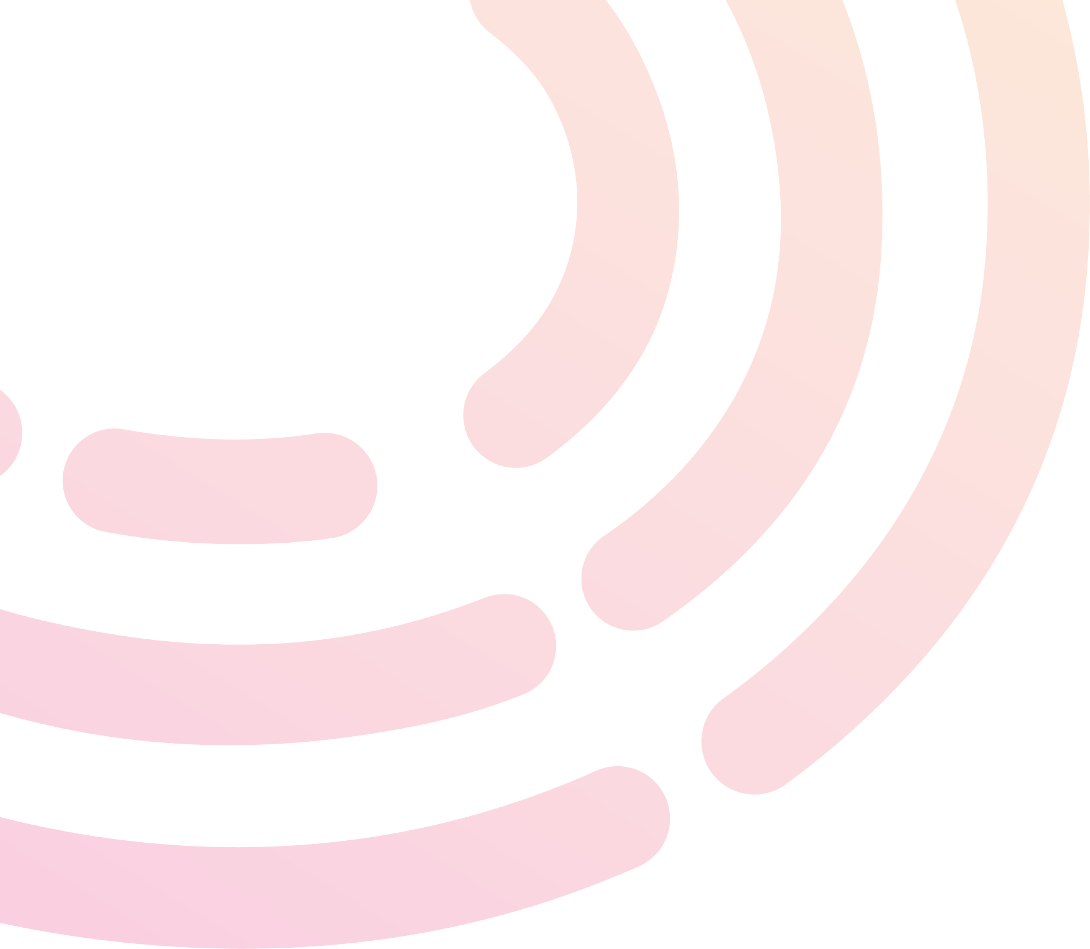 Our website uses cookies and other technologies to distinguish you from other users of our website. This helps us to provide you with a good experience when you browse our website and also helps us to improve our site.
A cookie is a small file of letters and numbers that we store on your browser or the hard drive of your computer if you agree. Cookies contain information that is transferred to your computer's hard drive. They are widely used in order to make websites work, or work more efficiently, as well as to provide information to the owners of these websites. We use the following categories of cookies:
Analytical or performance cookies allow us to recognise and count the number of visitors and to see how visitors move around our website when they are using it. This helps us to improve the way our website works, for example, by ensuring that users are finding what they are looking for easily.
Functionality cookies are used to recognise you when you return to our website. This enables us to personalise our content for you, greet you by name and remember your preferences (for example, your choice of language or region).
You can find more information about the individual cookies we use and the purposes for which we use them in the table below:
| Cookie Name | Purpose | Category (see list above) | Essential / Non-Essential | Expiry |
| --- | --- | --- | --- | --- |
| cookie_notice_accepted | Cookie notification | Functionality | Non-Essential | 1 month |
| _gid, _ga, _gat_gtag_UA_… | Google Analytics | Analytical | Non-Essential | Up to 2 years |
| _fbp | Facebook Analytics | Analytical | Non-Essential | 90 days |
Please note that the following integrated third party services may also use cookies, over which we have no control. These named third parties may include, for example, advertising networks and providers of external services like web traffic analysis services. These third party cookies are likely to be analytical cookies or performance cookies or targeting cookies:
Stripe
Vimeo
Facebook
Google
Mailchimp
Hotjar
To deactivate the use of third party advertising cookies, you may visit the consumer page to manage the use of these types of cookies https://www.aboutcookies.org.uk/managing-cookies/
The browsers of most computers, smartphones and other web–enabled devices are usually set up to accept cookies. If your browser preferences allow it, you can configure your browser to accept all cookies, reject all cookies, or notify you when cookies are set. Each browser is different, so check the "Help" menu of your browser to learn about how to change your cookie preferences. Further details on cookies (including how to turn them off) can be found at www.allaboutcookies.org