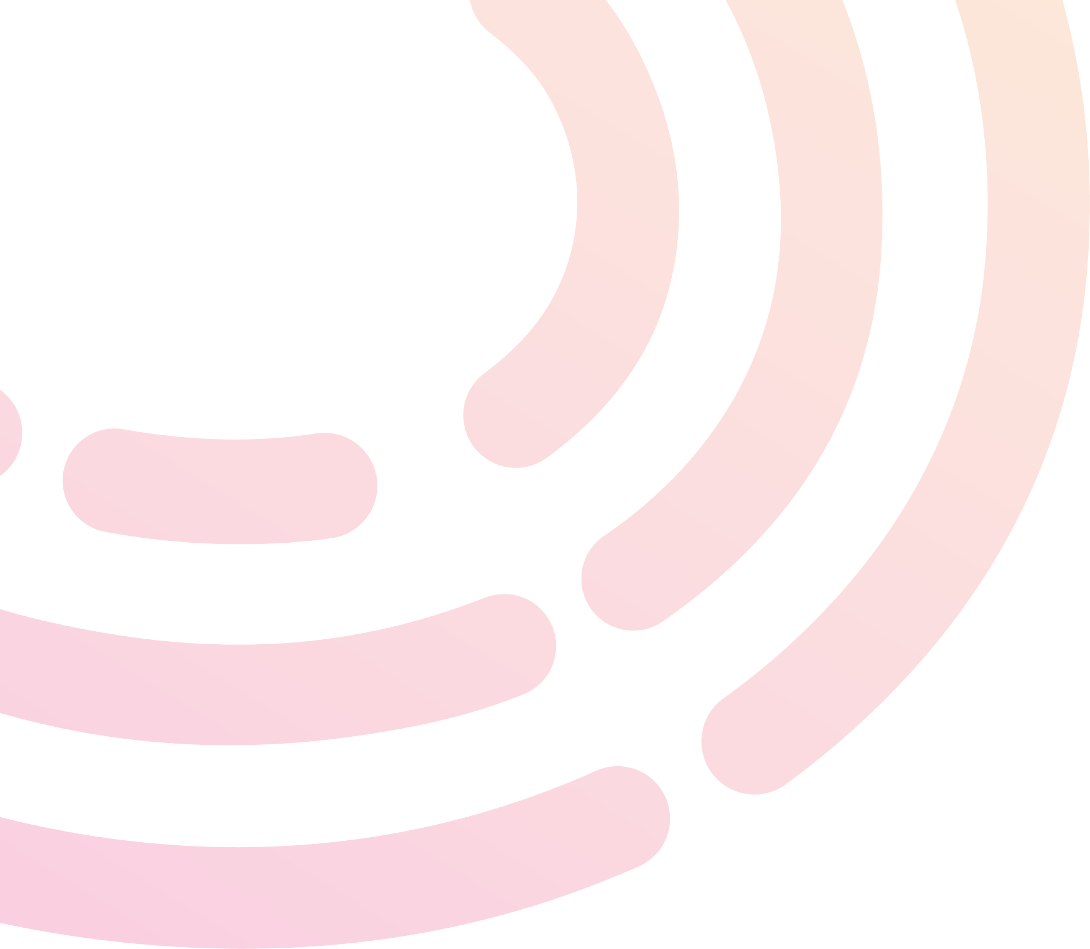 Funding Available.
Please see below for funding available for SpeakUnique voices.
Applying for Funding.
Once you have listened to a sample of your synthetic voice, you can apply for funding before you download it. Funding is provided by select charities and NHS Scotland to individuals who meet their eligibility criteria. A list of funding available will be presented to you when you reach the payment page.
See below for our current funding partnerships.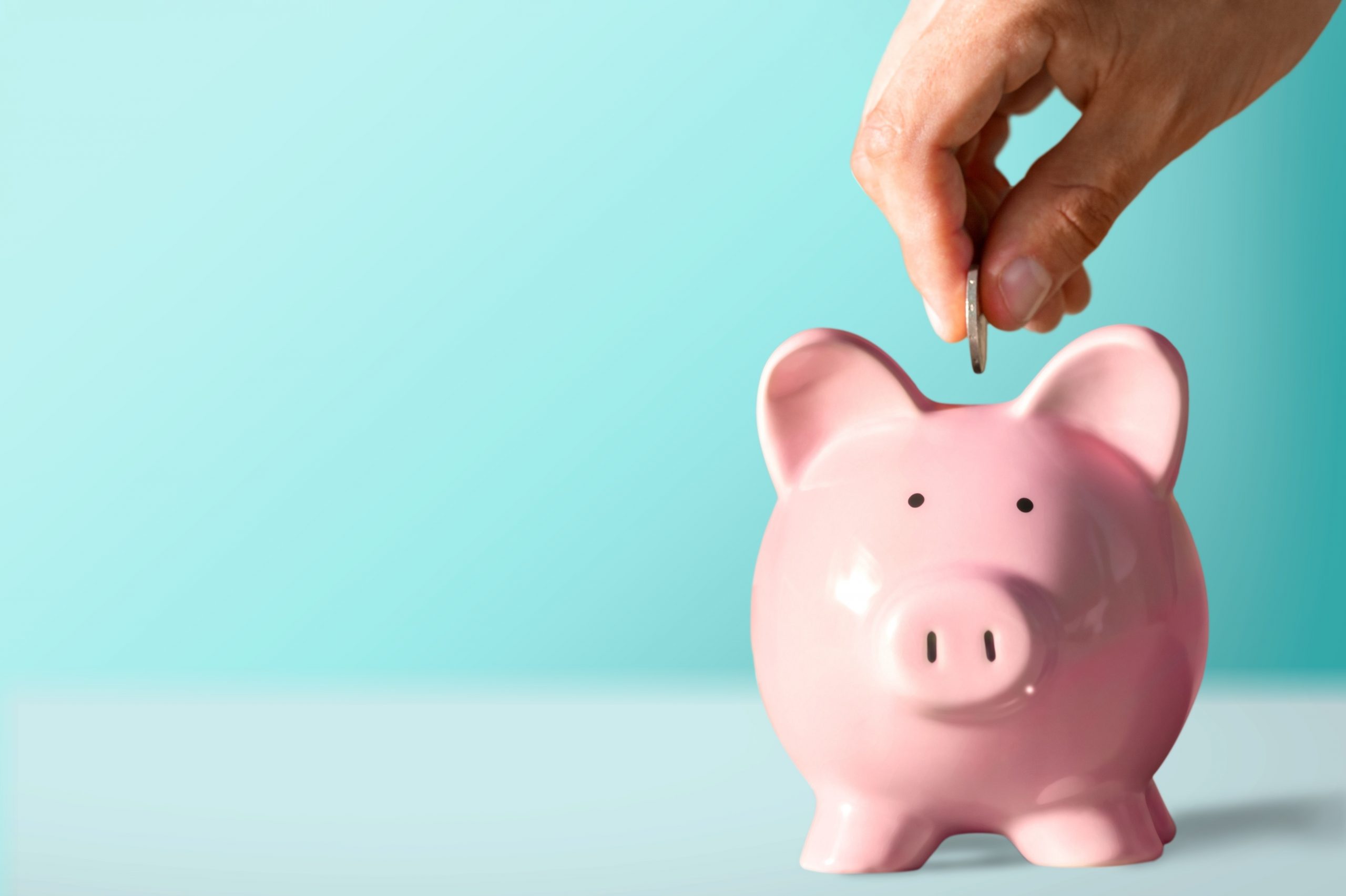 Funding through NHS Scotland.
NHS Scotland will cover the cost of a SpeakUnique synthetic voice to any individual who could benefit. You need to have been assessed by a healthcare professional (e.g. a speech and language therapist) to access this funding.
This funding is available thanks to Scottish Government's "Provision of Communication Equipment" legislation. If you are a healthcare professional looking to engage with this funding please email info@speakunique.co.uk to discuss.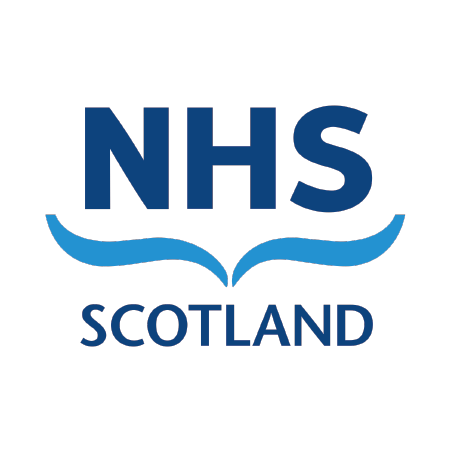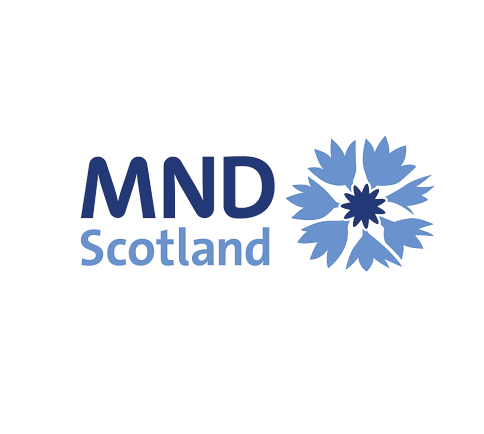 Funding for people with Motor Neurone Disease in the UK. 
Motor Neurone Disease Association (MNDA) and MND Scotland will fund voice for people in England, Northern Ireland and Wales or in Scotland, respectively.
Both charities will fund the cost of a Voice Build, Voice Repair or Voice Design to anyone who has a confirmed diagnosis of Motor Neurone Disease or Kennedy's Disease.
Please note you cannot apply for funding retrospectively.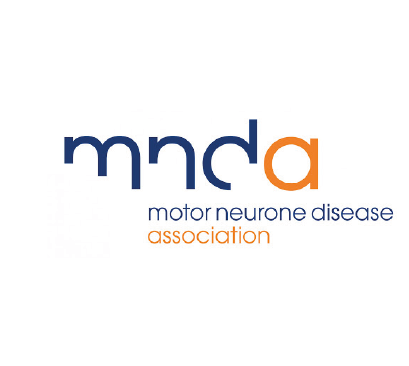 Funding through PSPA.
PSPA are able to offer funding for Voice Build, Voice Repair or Voice Design, to those living with a confirmed diagnosis of either PSP (progressive supranuclear palsy) or CBD (corticobasal degeneration) in the UK.
To access this funding, please submit a funding request through your SpeakUnique account. This will be available once you have listened to samples of your synthetic voice. You will need to provide contact details for a healthcare professional to support this application.
For people living in Scotland, your healthcare professional will need to demonstrate why the voice cannot be paid for as part of NHS Scotland provision.