Welcome to SpeakUnique
Voice banking solutions for all speech needs.
In your own words.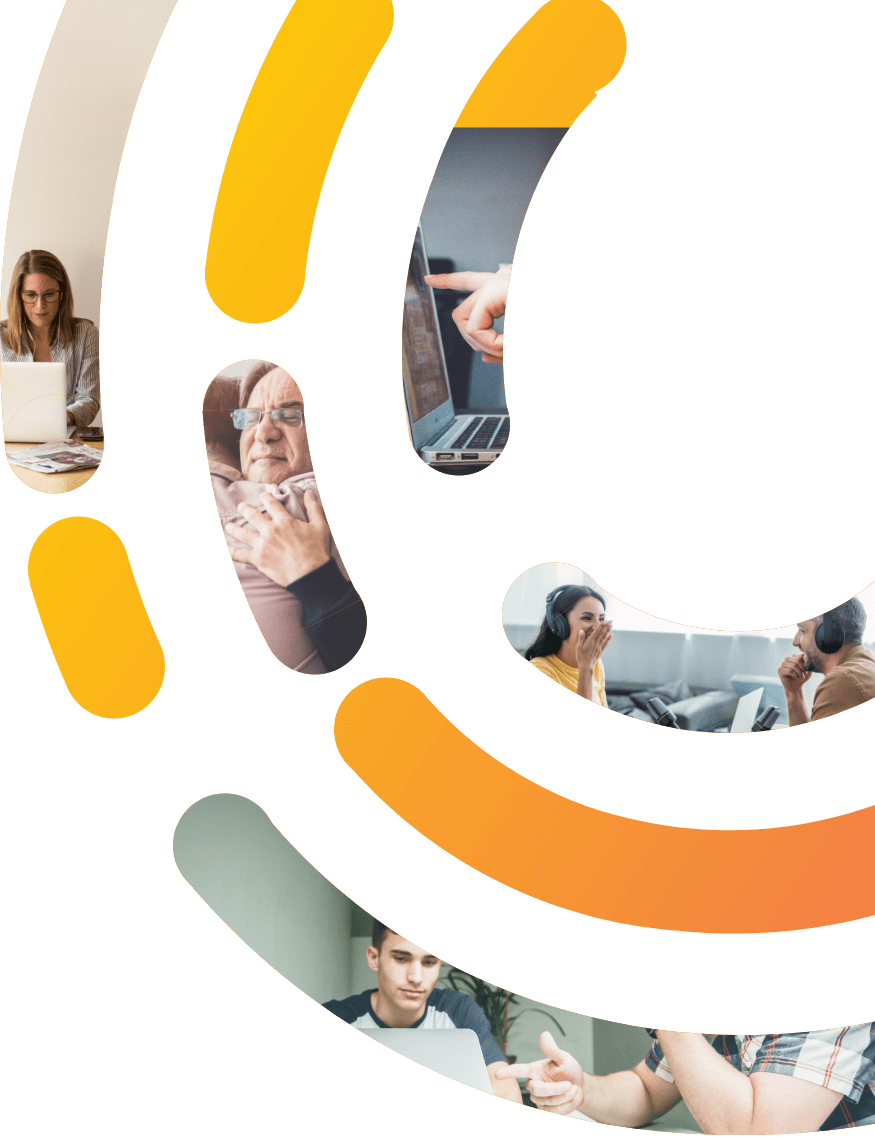 How does SpeakUnique work?
We offer voice banking technology for all speech needs, to allow people to retain their identity and communicate in a voice that is their own, even when natural speech is not possible.
Sign up today to submit your recordings and hear your synthetic voice tomorrow. Listen to samples of your voice before purchasing and downloading it. Funding is also available for our synthetic voices.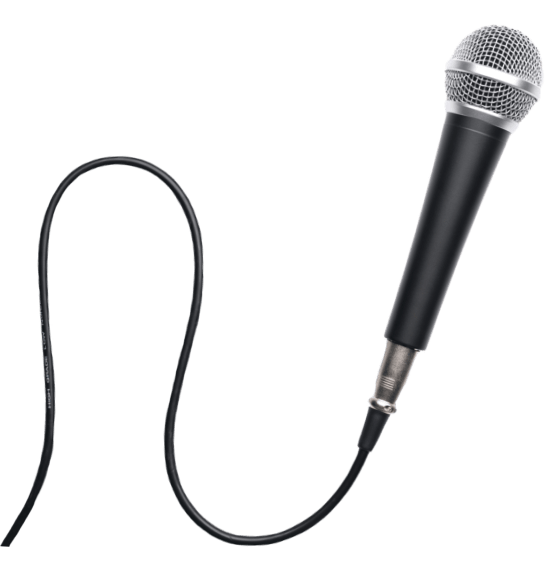 Who are SpeakUnique?
SpeakUnique are a multi-disciplinary team combining expertise in speech science, speech and language therapy and human-computer interaction, developing state of the art voice banking technology.

Save your voice today
It is estimated that for those over 40, they have a 1 in 200 chance of losing their voice due to a medical condition. Proactively bank your voice today and we'll keep it safe for you.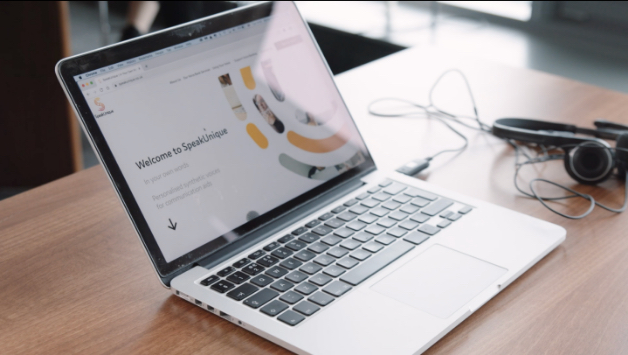 Supporting Voice Banking
If you're helping someone create their synthetic voice, either as a loved one, a healthcare professional, volunteer or charity, we're here to help you.