Welcome to SpeakUnique
Voice banking solutions for all speech needs.
In your own words.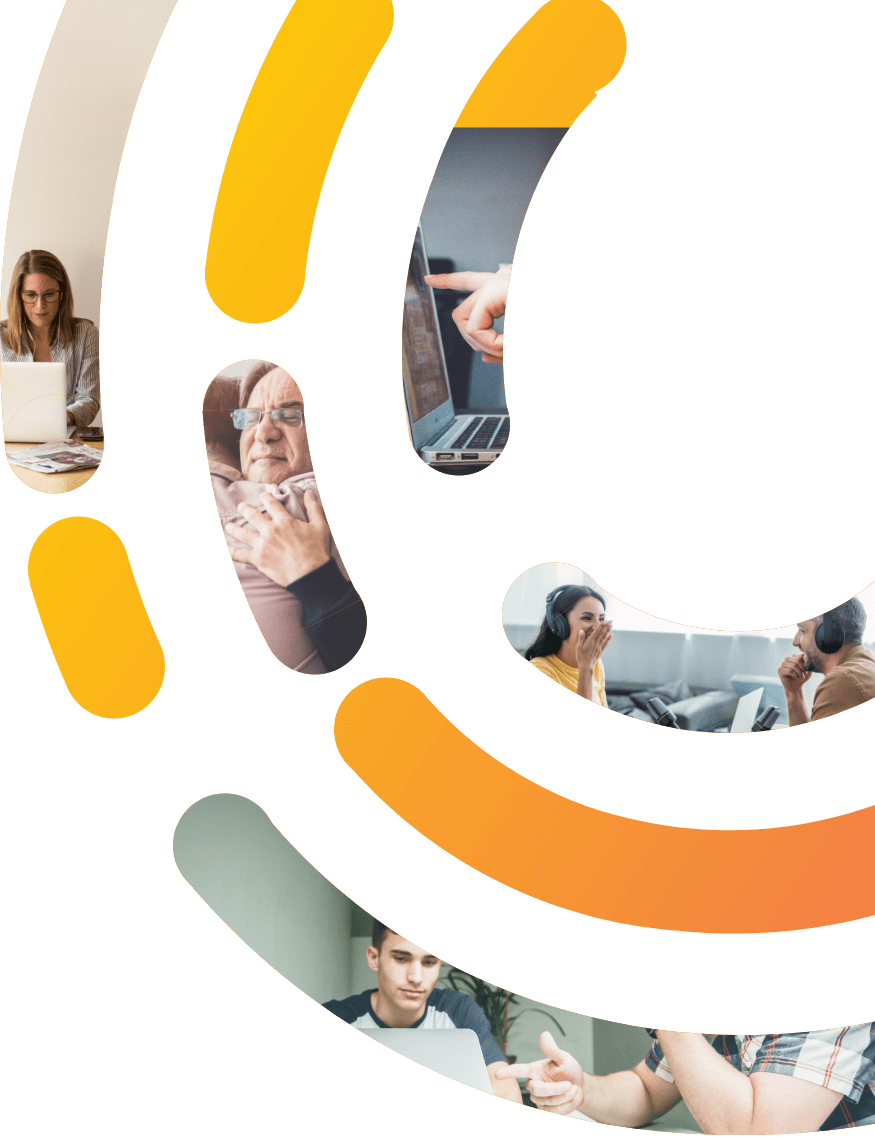 What does SpeakUnique do?
SpeakUnique develop voice banking technology, that allows people to create a personalised synthetic voice for use in communication aids. This means people can retain their identity and communicate in a voice that sounds like their own, even when natural speech is not possible.
Read more about our three different voice banking services and how we can help.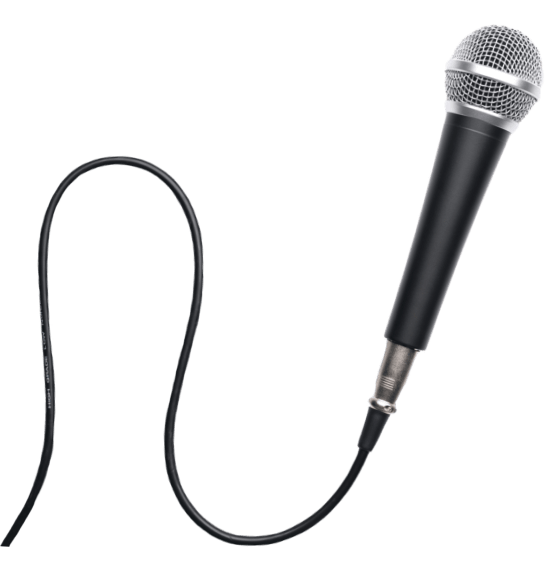 Who can SpeakUnique help?
Our technology allows us to create high quality synthetic voices simply and quickly, for people who are at risk of losing the ability to speak through illness, and also for those with impaired or unintelligible speech. We work with people living with conditions such as MND/ ALS, MSA, Cerebral Palsy and head and neck cancer.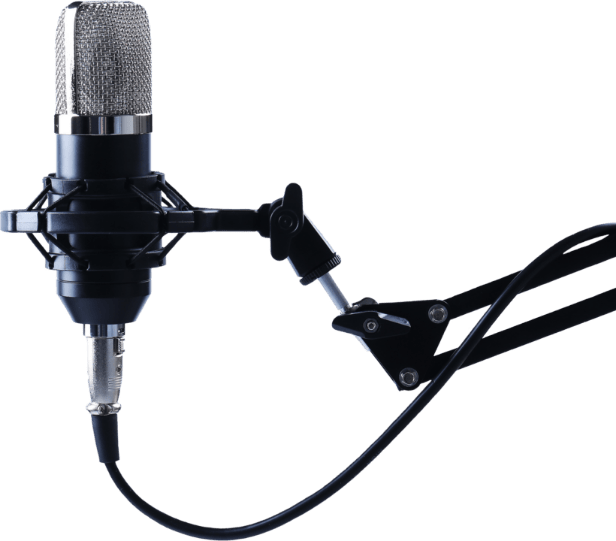 Listen to our voice samples
Want to hear what we're all about? Listen to our voice samples now and hear our fantastic synthetic voices.
Listen to Voices
How to create a SpeakUnique voice.
Click the sign up link to register and record your voice through our website using a laptop and headset microphone. Listen to samples of your voice before purchasing and downloading it. Funding is also available for our synthetic voices. Our voice can be used on Apple and Android devices through our SpeakUnique app, and we are compatible with specialist windows communication devices.