Welcome to SpeakUnique
Voice banking solutions for all speech needs.
In your own words.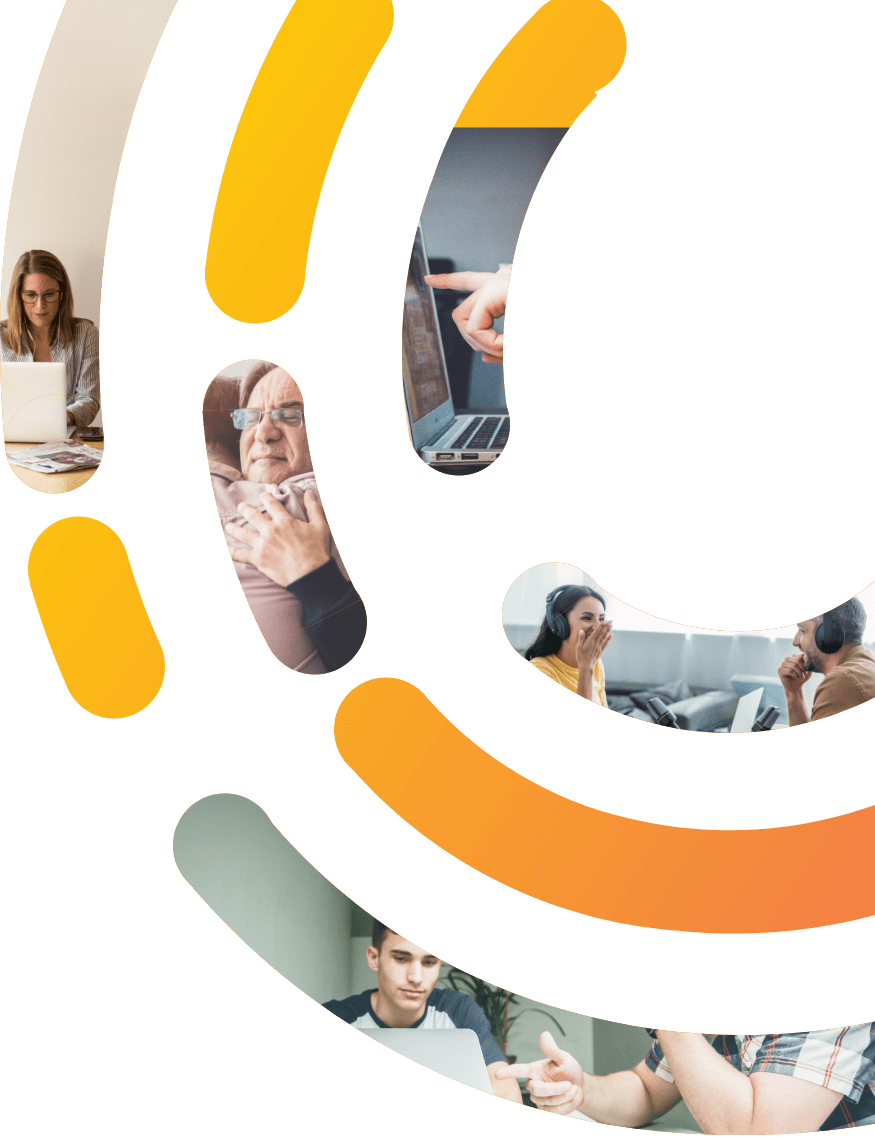 How does SpeakUnique work?
We offer voice banking technology for all speech needs, to allow people to retain their identity and communicate in a voice that is their own, even when natural speech is not possible.
Sign up today to submit your recordings and hear your synthetic voice tomorrow. Listen to samples of your voice before purchasing and downloading it. Funding is also available for our synthetic voices.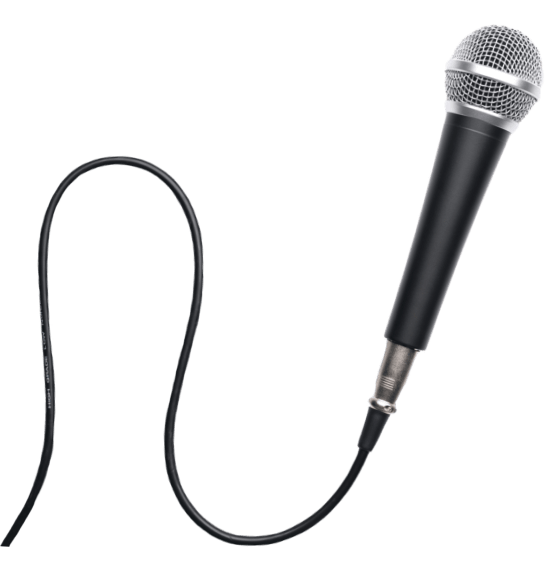 Resources and Support
We offer support and training for people going through the voice banking process. This includes free voice banking trials for healthcare professionals and step-by-step guides for using our services.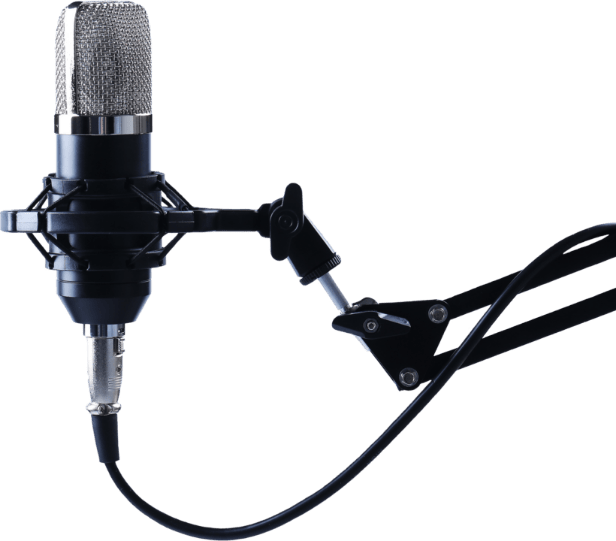 Listen to our voice samples
Want to hear what we're all about? Listen to our voice samples now and hear our fantastic synthetic voices.
Listen to Voices
Who are SpeakUnique?
SpeakUnique are a multi-disciplinary team combining expertise in speech science, speech and language therapy and human-computer interaction, developing state of the art voice banking technology.