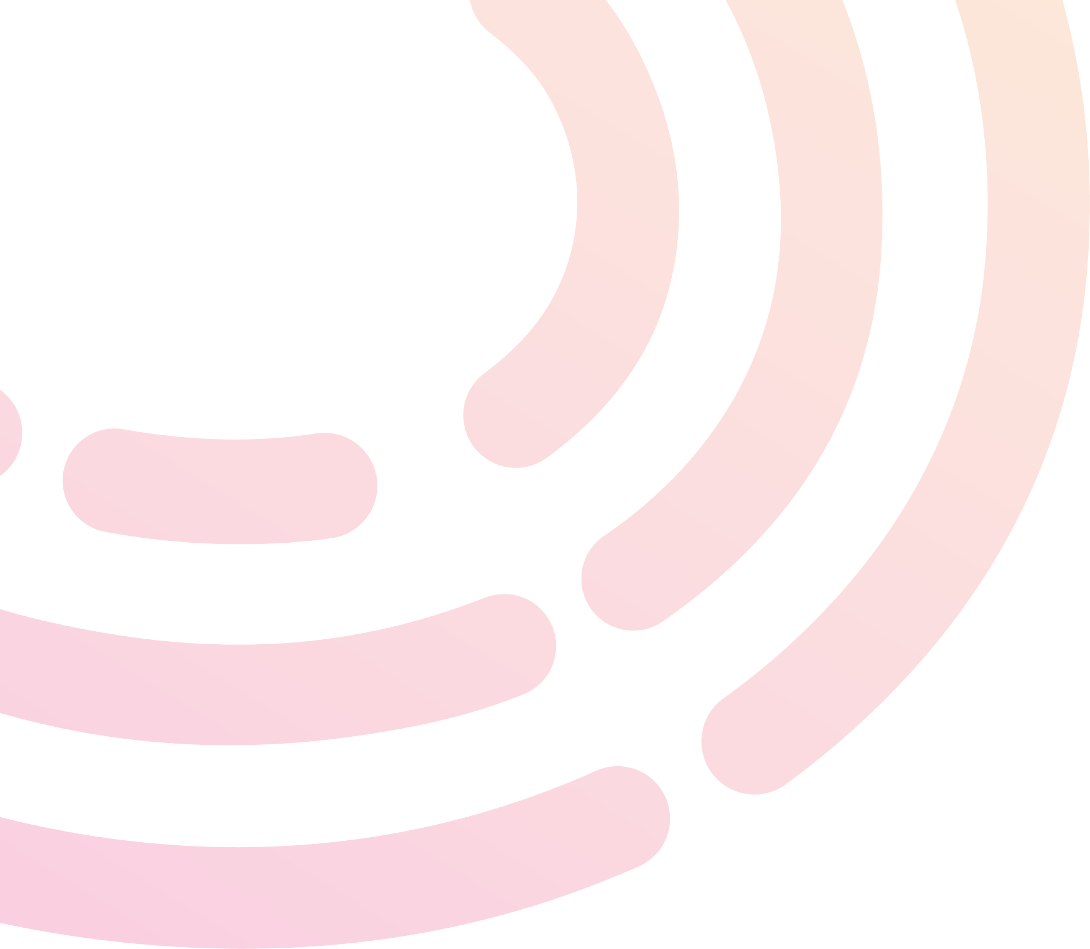 The Book That Banks Your Voice.
What Is "I Will Always Be Me?"
"I Will Always Be Me" is an e-book that describes what a diagnosis of MND might entail for someone. By reading aloud the story, the user is also able to bank their voice in less than half an hour. The book has been developed by Dell, Intel, Rolls Royce and MND Association. SpeakUnique are delighted to be the voice banking partner for this project.
Once the e-book has been recorded, users will have the option to share a link of them reading the book with their loved ones, as well as download a video of the illustrated book with their recording.
The recording can also be used to create a digital version of the individual's voice – powered by SpeakUnique's state-of-the-art voice banking technology.
This service is currently only available for people living in the UK.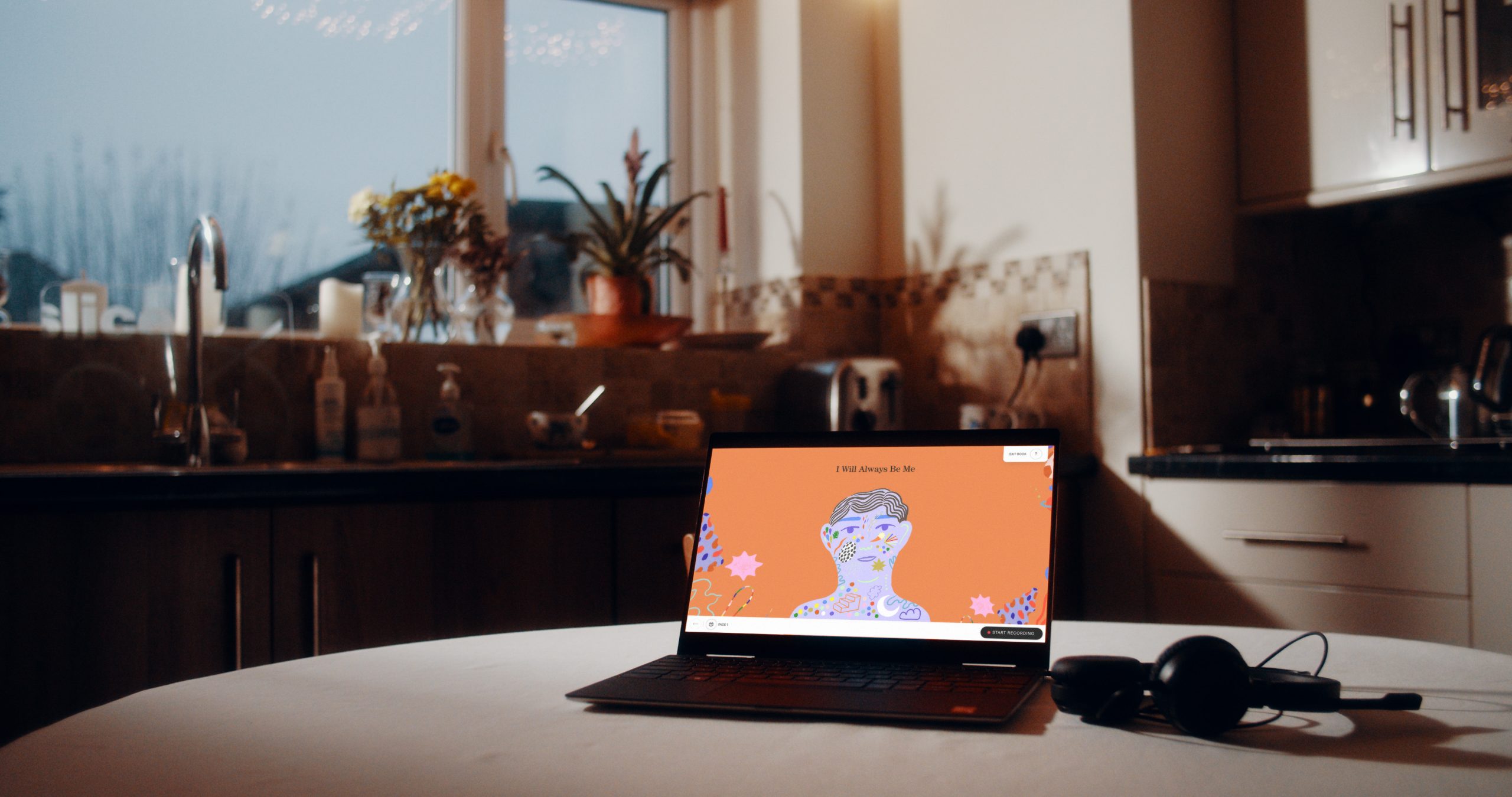 How Does It Work?
You can complete the whole process on the "I Will Always Be Me"" website.
For step-by-step instructions please see our "How To" guide.
First you will need to register an account. You will then be able to record yourself reading the story – this can be done in one sitting, or across a number of sessions. Once you have completed your recording, you will be able to review the recording and confirm you are happy with each page. You can opt to submit these recordings to SpeakUnique for us to create a digital version of your voice. If you choose to do this, samples of your digital voice will be available for you to listen to within 24 hours.
Reading the e-book and generating your digital voice are both free services, however there is a cost to download and use the digital voice. The voices are £200 each and funding is available for those living with MND in the UK through the MND Association and MND Scotland.
How Can I Use My "I Will Always Be Me" Voice?
Once your digital voice has been purchased or you have received funding for the voice, you can use the voice through a range of text-to-speech applications. Voices created through "I Will Always Be Me" will work the same as a voice created through SpeakUnique's service. Please visit our Using Your Voice page for more information.
If you already have a SpeakUnique voice but would like to now use an "I Will Always Be Me" voice, please contact support@speakunique.co.uk.