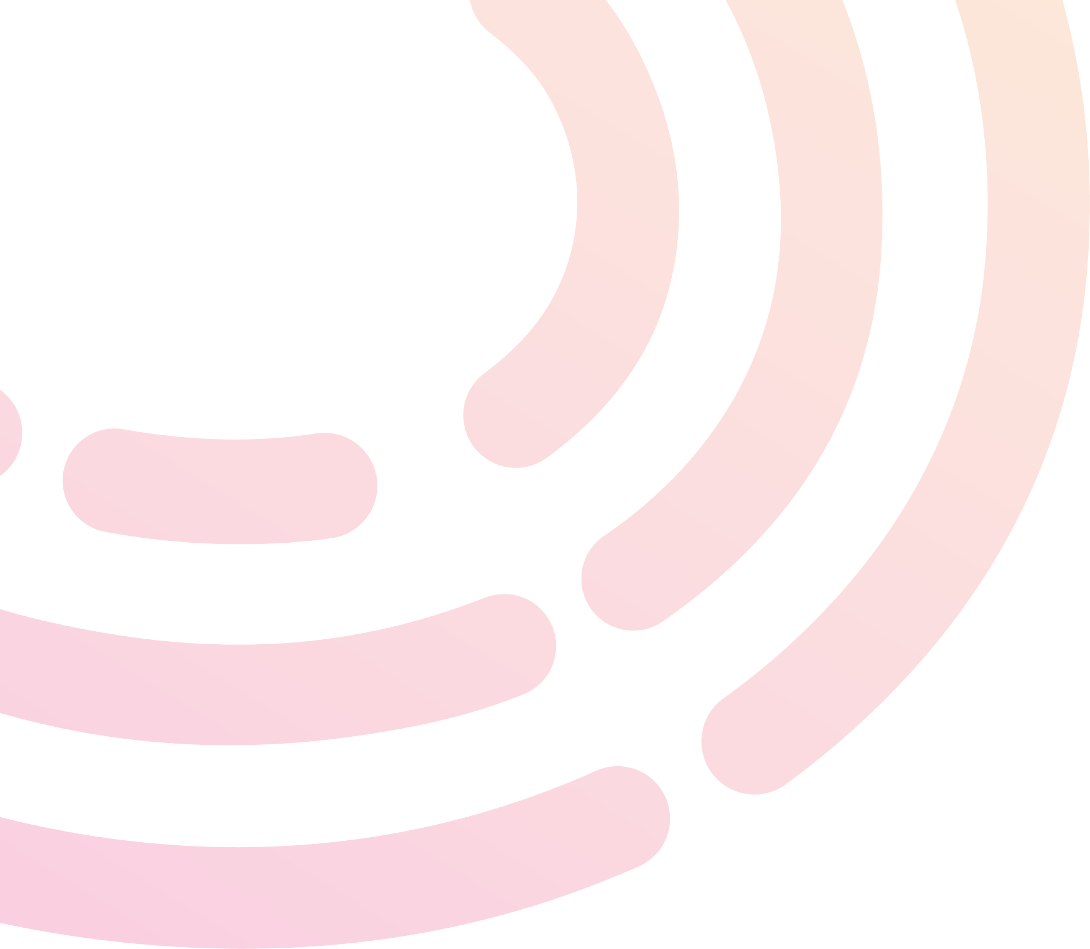 Information on using your SpeakUnique voice through Predictable.
Predictable
Predictable is a text-to-speech app, developed by Therapy Box and used by people with little or no speech around the world.
SpeakUnique have partnered with Therapy Box to integrate our personalised voices into their app for iOS (iPads and iPhones). Please note SpeakUnique voices cannot be used through Predictable on Android devices.
Predictable must be purchased separately. For more information about Predictable, including how to buy it, please visit Therapy Box's website.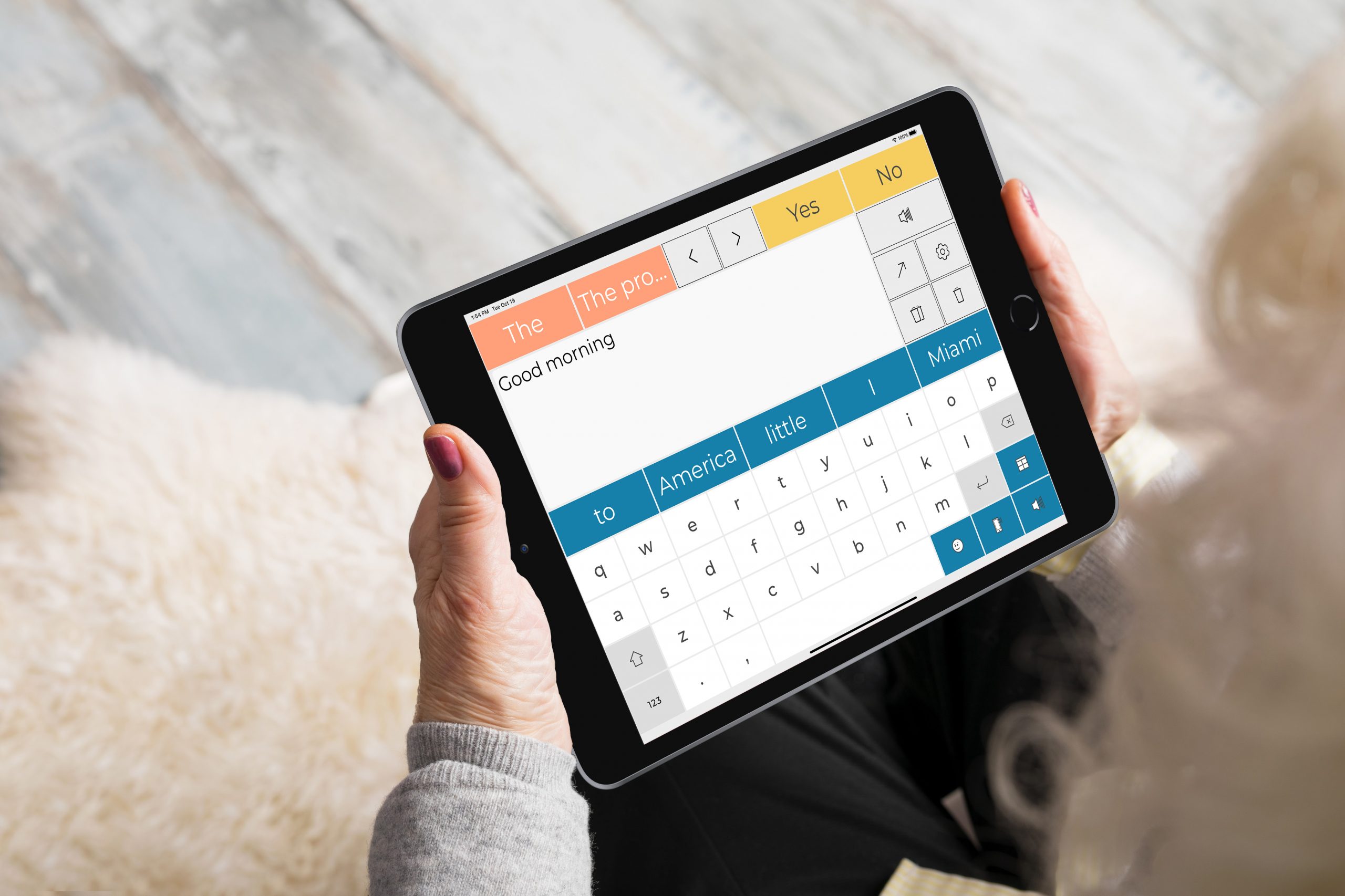 How to add your SpeakUnique voice
To add your SpeakUnique voice into Predictable, please open your Predictable app and go into "Settings". From "Settings" please select "Speech".
Underneath "Voice Engine", select "SpeakUnique". You will be able to trial a few demo voices from SpeakUnique. To download your SpeakUnique voice, please log in with your email address and password.