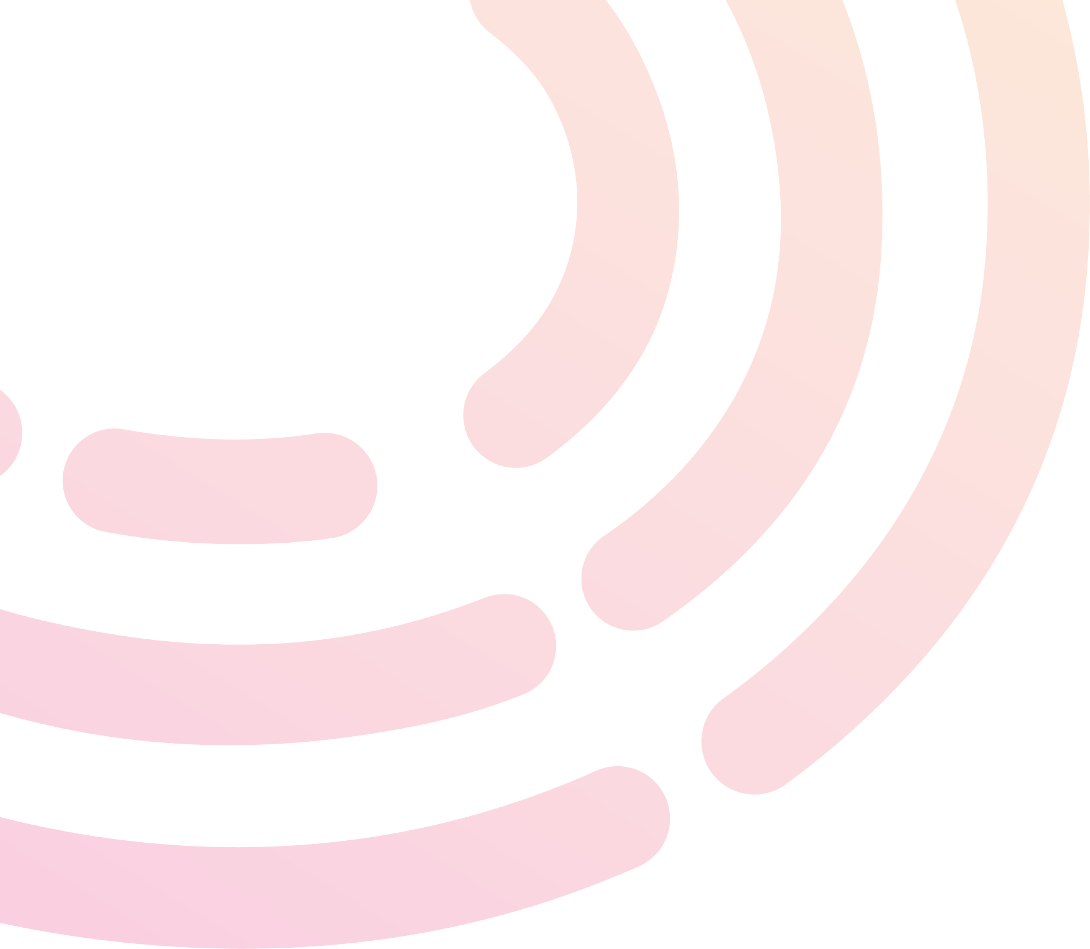 Using your voice on the SpeakUnique app
The SpeakUnique app is a text-to-speech app that allows you to enter text and have messages played aloud in your SpeakUnique voice. You can input text through the keyboard, including using switch access, or select pre-set phrases. There is an option to message bank your important phrases in the app.
The app is free to download from your device's app store, but you will need a SpeakUnique account to log in. It is compatible with Apple devices running iOS 11 or higher. For a full list of compatible Android devices, please click here.
For more information on how to use the app, please see our support documents below