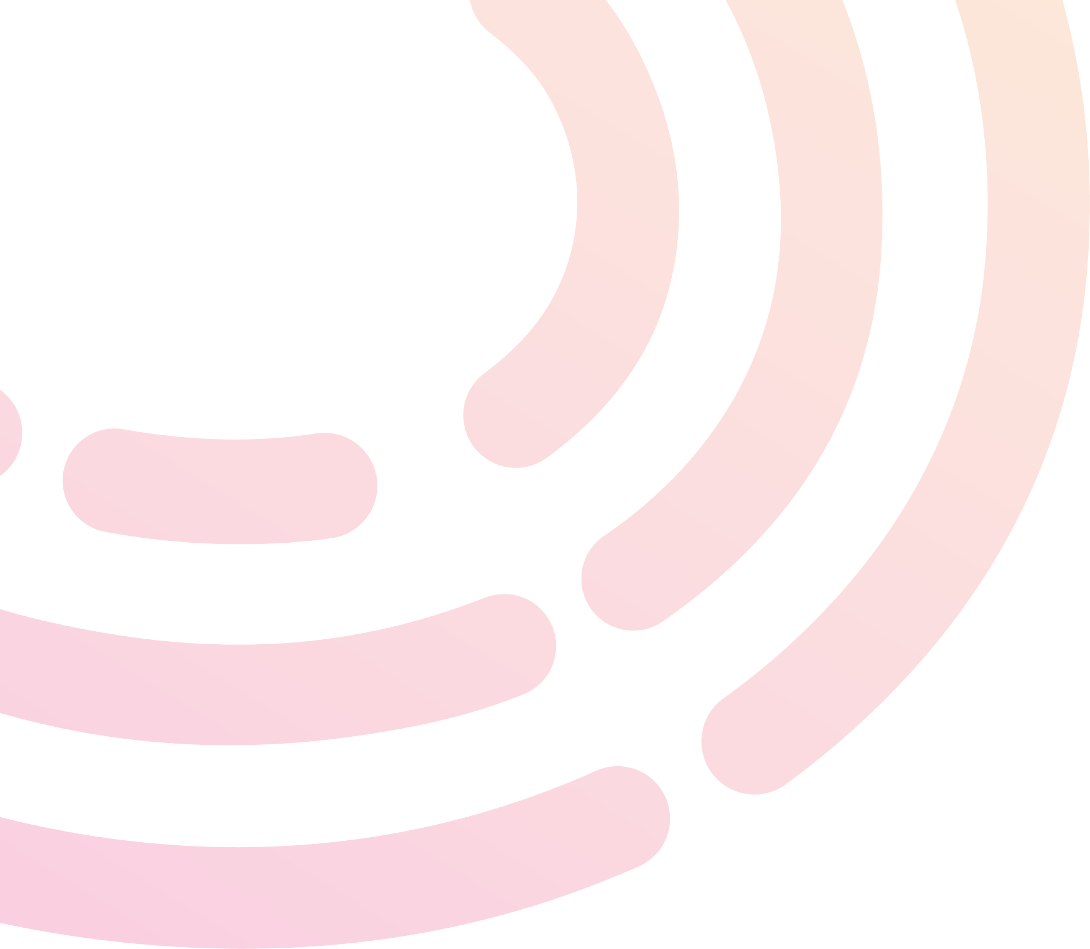 Voice Design.
Truly bespoke synthetic voices.
What is Voice Design?
We offer two different ways to access our Voice Design service.
The first way is to use old recordings of your voice. If your recordings meet our quality criteria, we can recreate your speech in a synthetic voice. There must be at least 5 minutes of you speaking however higher quality voices are created with 15 – 20 minutes of speech. There must not be any loud background noises e.g. music playing, and there cannot be multiple people speaking over each other. Our Voice Design service can also use message banked recordings and phrases recorded through other voice banking providers, including Apple's Personalised Voice offering.
The second way to use our Voice Design service is through Voice Donors. We can create a bespoke voice for you, that matches your desired accent, age and gender by blending together two donor recordings. This will create a bespoke voice that will not sound like either one of the donors: instead it will be a voice just for you. You can either nominate your own voice donors or get in touch with us and we might be able to use one of our existing donors.
A Voice Design synthetic voice is £300.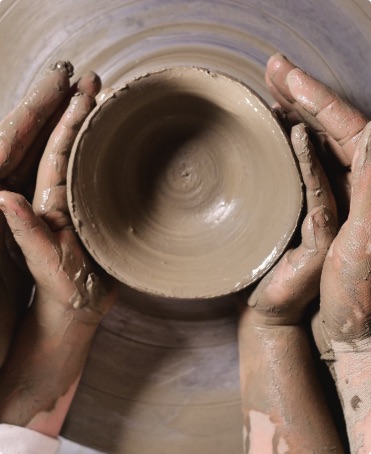 How it works
Register for a Voice Design account with SpeakUnique and then select which method you would like to use to create your voice.
You will then be able to upload your old audio for our team to review or you will be giving instructions on how to ask your voice donors to register.
Once we have received the recordings, we aim to generate your Voice Design in 3-5 days. Given the bespoke nature of this service, our team will work closely with you to create a voice you are happy with.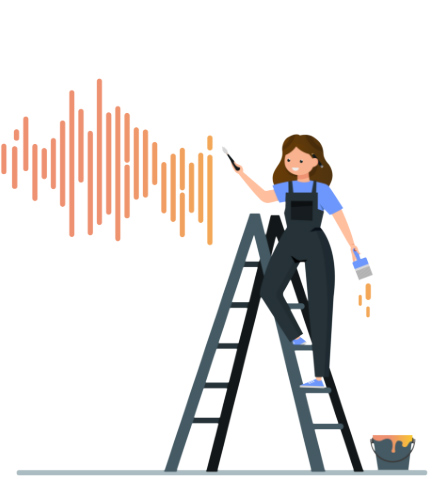 Testimonials
Testimonial 6
I banked my voice with SpeakUnique so I could better support our clients through the process. I only had time to do just over an hour of recording and was impressed by the quality of voice I received – it sounded like me!
Testimonial 5
My son, who has only heard me with my degraded voice on a couple of days says he would recognise it straightaway as me if someone played the voice to him
Testimonial 4
I had no idea then that I would have a personal need of those recordings. But, last year I was diagnosed with Motor Neuron Disease, and my speech has been badly affected. It has been hugely important to me to have been able to get help from the SpeechUnique team, and to acquire a synthetic voice based on my own voice recordings.
Testimonial 3
My grandchildren said, "It sounds just like Gramps!"
Testimonial 2
I was a bit breathless when I made the recording, and I only recorded half the phrases, so it seems little short of miraculous that the voice is so close to my voice back in November.
Testimonial 1
I am able to communicate with people at work using a voice which is recognisably mine, which means I am comfortable continuing with part-time paid employment, at least partially thanks to SpeakUnique. Listen to our voice samples
Want to hear what we're all about? Listen to our voice samples now and hear our fantastic synthetic voices.
Listen to Voices