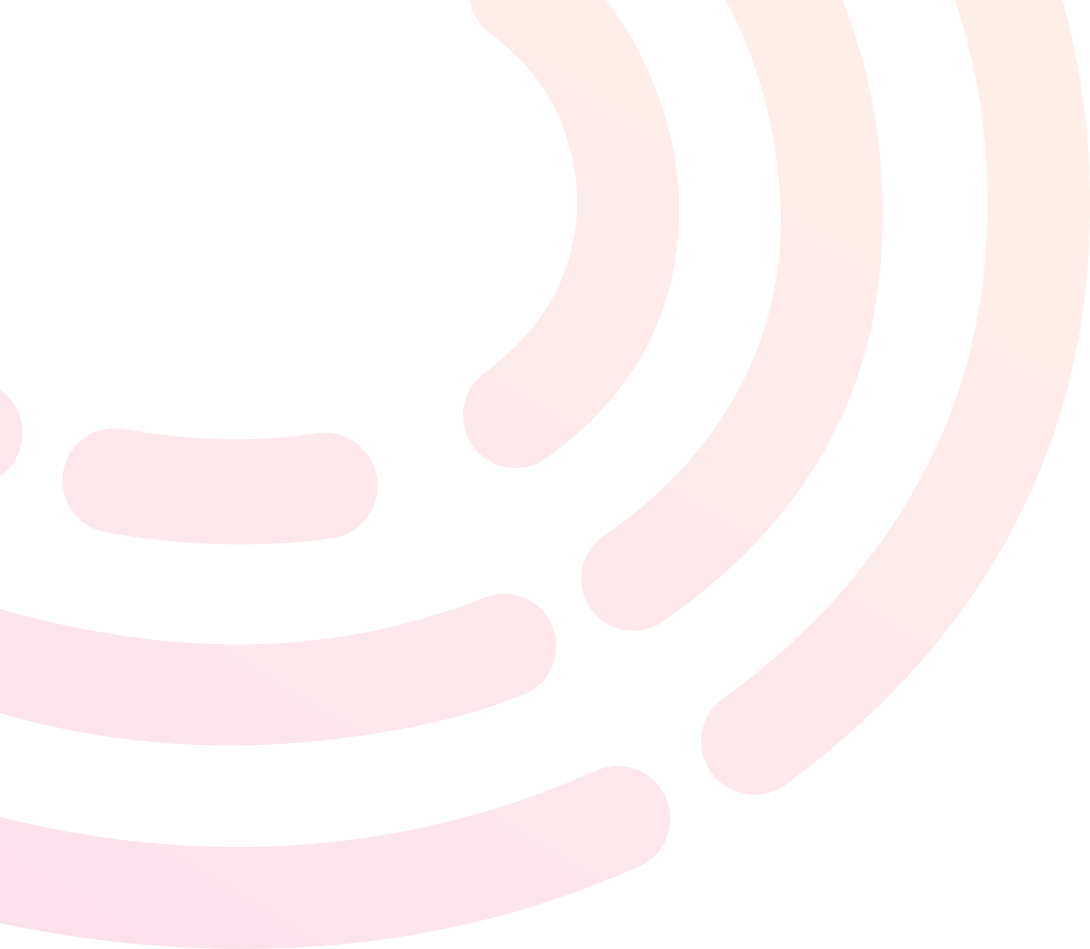 Our Voice Banking services.
We offer four distinct services depending on your speech needs.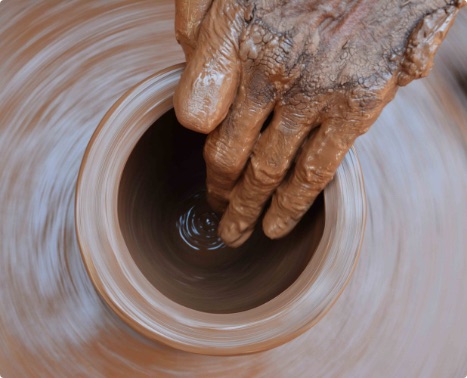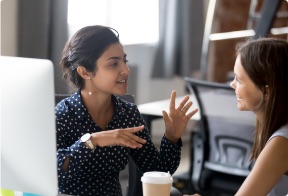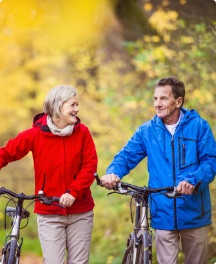 Voice Build
£175
If you already have a medical diagnosis, but your speech is not yet affected we can create a synthetic replica of your voice, from a short recording.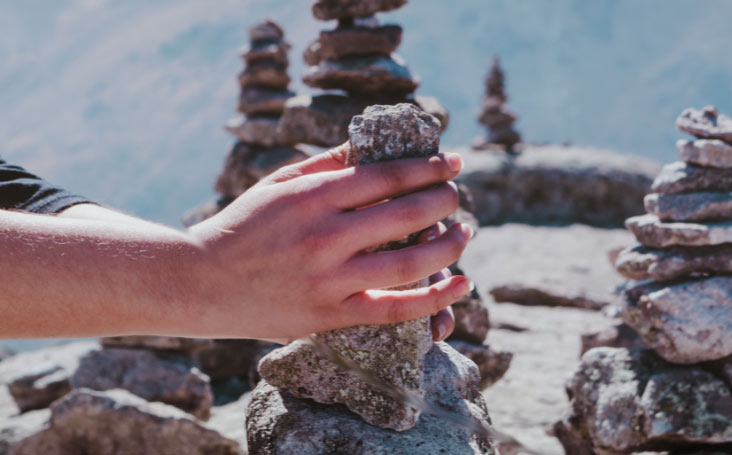 Voice Repair
£250
If you've already noticed a deterioration in your speech, such as slowing and slurring, we can fix this in your synthetic voice using our Voice Repair technology.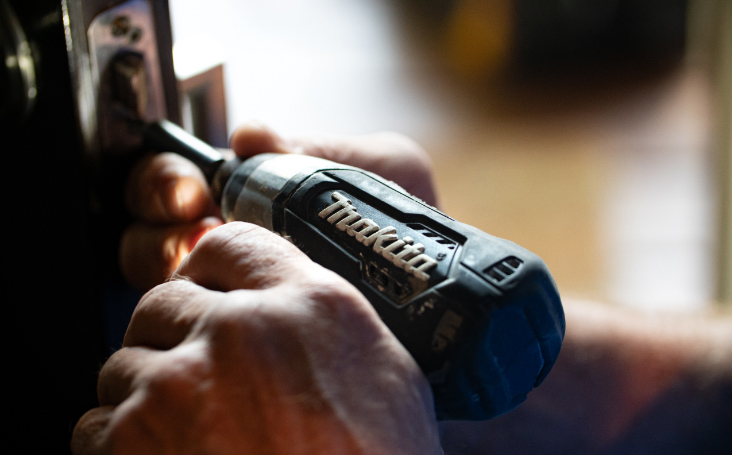 Voice Design
£300
If you have no intelligible speech we can help you design your own personalised synthetic voice, based on your desired characteristics such as regional accent, age and gender.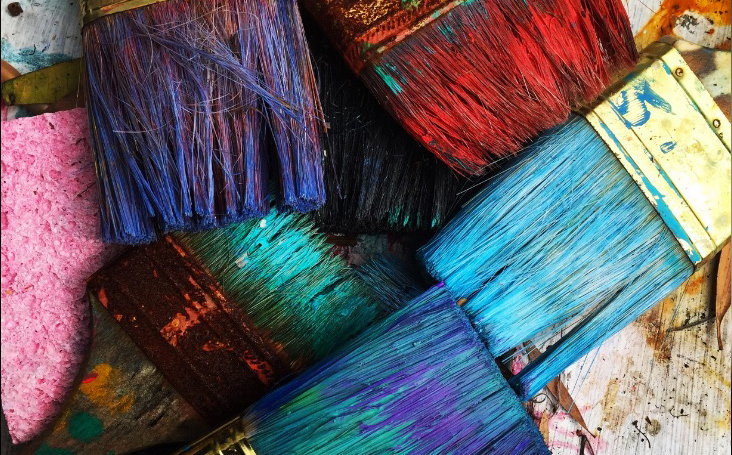 Voice Save
£25 per year
We offer you the opportunity to prospectively bank your voice, just in case something happens in the future.